516935-TEMPUS-1-2011-1-FITEMPUS-SMGR
Development of a unified transparent framework for the quality assurance of the Ukrainian higher education system which is in line with the common European academic culture and supports both the national reform of higher education and integration of Ukraine into the European Education Area.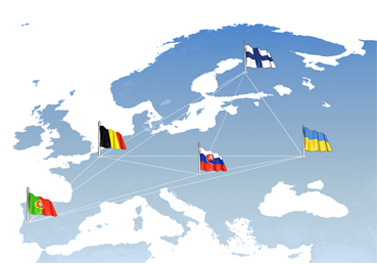 With the support of the Tempus IV programme of the European Union.
This publication reflects the views only of the author, and the Commission cannot be held responsible for any use which may be made of the information contained therein.
News

News and events related to the TRUST project and project activities
Activities

Activities to develop a context-aware QA system based on the triangle: education-research-innovation
Consortium

Description of the partners making the strong Consortium of QA related and depended organizations, their aims and activities in the project
Outcomes

An overview of the project current outcomes and outputs, tasks implemented and activities held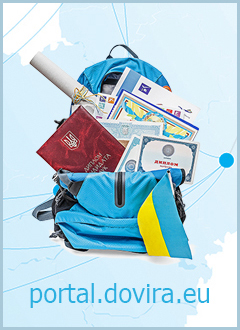 Copyright 516935-TEMPUS-1-2011-FITEMPUS-SMGR